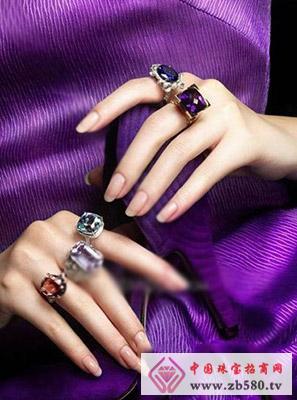 "Spring" color recovery ivory, apricot peach or molasses

The color is bright, bright, giving a bright, fresh impression, like the warm sunshine of spring, the joyful movement of peach and green. Only the fresh and tender skin such as ivory white, apricot peach or molasses will have a "spring" color recovery.

Suitable: all kinds of gems with clear and clear color, such as jade, garnet, red tourmaline, amethyst, etc., especially highlight the beauty of women who belong to the "spring" skin.

Not suitable: powder crystal, pink tourmaline, pink can not highlight the skin color, and the skin can not highlight the color of the powder crystal, it is the most unsuitable color treasure for the white skin.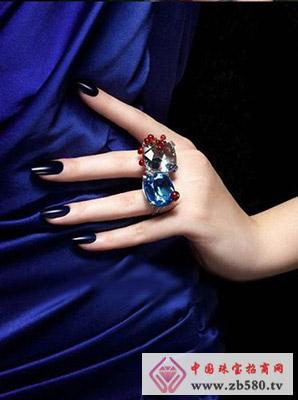 Blue sea and blue sky refreshing a "summer" transparent and white skin

The color is light and soft, giving the impression of coolness, softness and elegance. It is like the refreshing blue sky and blue sky, and the clear water of the stream. This kind of trait, only the "transparent" and "white" skin can be elaborated.

Suitable: Choose to wear ice jade, opal, white ivory, white coral, hibiscus stone, pink pearls with natural white or rose tones, so that the "summer woman" face is more attractive.

Not suitable: colored gems that are reddish or purple, such as garnet, amethyst, red tourmaline, etc., will make your skin look darker and the beauty of the gems themselves will be greatly reduced.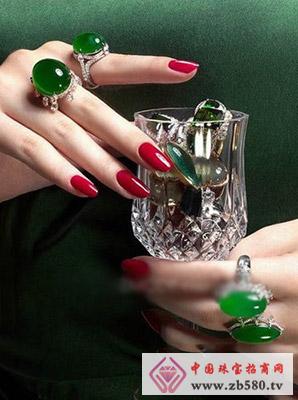 Autumn color ripe brown and golden skin

The color is rich, mature and gorgeous. It is as beautiful as the natural scenery of autumn. The brilliance of the autumn maple leaves and the ripe harvest of the fruit are vividly interpreted. It is deeper than spring, and only the skin color close to brown and golden color can perfectly match nature. It makes women's hands and feet full of mature charm, and it contains intimate charm.

Suitable: Green and purple colored gemstones will make your skin look mature and feminine, with a strong femininity, such as olivine, amethyst and other gemstones, will make you deeply immersed in the charm.

Not suitable: Colored gemstones of the same color as the skin may make your skin look dull, such as citrine.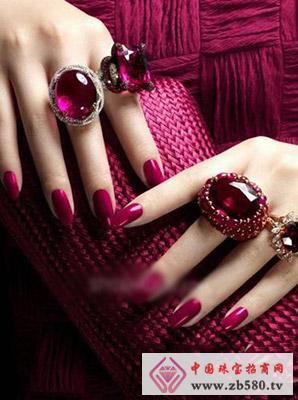 Purely white or gray olive skin in winter

Pure, vivid, like the insistence of pine green, the beauty of the plum, the purity of the night. Only the skin of white or gray olives can match the winter to exude winter temperament.

Appropriate: Choose ruby, sapphire, emerald and other sleek, full-bodied, rich and beautiful jewels to make the most of the "winter" pure and intellectual and strong temperament. The pure color of white pearls and black pearls reflects the brilliant light in the warmth and can make the woman of winter skin become the focus of beauty anytime and anywhere.

Not suitable: The strong contrast created by the pink gemstones not only makes the skin look darker, but also makes the wearer look even colder.

Shiner Lace Fabric,100% Polyester Lace,Polyester Shiner Lace,Polyester Shiner Fabric

SHAOXING LANGDENG IMP&EXP CO.,LTD , https://www.ldfabric.com
September 25, 2020