Xu Bei Er International Garments (Hong Kong) Co., Ltd. is a modern enterprise specializing in the design, production and marketing of underwear . The company's marketing headquarters in China are located in the world capital of commodities, Yiwu, China. Its production bases are in Shanghai and Shantou. Is the implementation of the earlier operation of the brand management of modern underwear business; is the development of Zhejiang's most powerful underwear companies.
Xu Bei Er International Garments (Hong Kong) Co., Ltd. was born in 1996, under its own brand JIAN Si Si , Xu Belle underwear chain agencies, and the successful agent of the domestic Metin, Aisie Er, Ka Sipasi excellent Brand.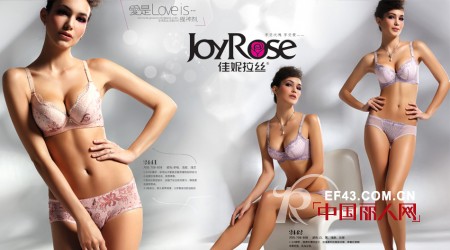 The company has been committed to the cause of female body, adhering to the integrity, mutual benefit, harmony and progress of the entrepreneurial spirit, "people-oriented, sincere cooperation and service win business philosophy, in the care and support of many companies, consumers Xu Belle The company has been able to develop healthily and has more than 600 sales outlets in Zhejiang Province. At present, with the efforts of all of us, the sales network, sales volume and self-support, the quality of franchised stores are constantly rising, and are rapidly developing outside the province in the form of franchising. Looking forward to more brand strength companies together to create a beautiful underwear market.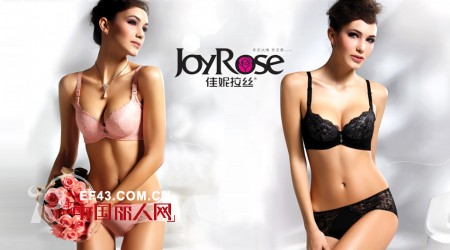 A symbol of love, modern women's attitude to life as the core, to shape the health of women's beauty, to provide immediate pleasure for the ultimate pursuit of our products and services dedicated to the modern woman to contribute to a better quality and richer select.
To fashion, vitality, sophistication, elegance, integration of Eastern and Western cultures for women to create the United States, passing love, show the charm of modern women charm.

The CVC jacquard fabric is woven by jacquard machine using a [chain of cards" to produce textile with complex patterns as brocade, damask and matelasse. So the CVC Jacquard Fabric looks elegant and luxury than other fabrics. Woven by CVC yarns also makes the CVC jacquard fabric strong, wrinkle and tear-resistant, and reduce shrinkage. There is Cvc Jacquard Bleached Fabric and Cvc Jacquard Dyed Fabric.




Our company, Shijiazhuang Guangda Textile Co., Ltd mainly weaves the CVC jacquard fabric using 30s-120s yarns, from 200T to 1000T, in 183cm, 250cm, 280cm, 300cm and 315cm width. And then we bleach or dye the CVC jacquard fabric and roll on hard paper tubes, cover with plastic bags outside then pack in woven polyester bags. We always use the CVC jacquard fabric to make sheets, Duvet Covers and Pillowcase Slips for home, hotel and hospital.




CVC Jacquard Fabric

Cvc Jacquard Fabric,Cvc Jacquard Bleached Fabric,Cvc Jacquard Printed Fabric,Cvc Jacquard Dyed Fabric

Shijiazhuang Guangda Textile Co., Ltd , http://www.bedsheeting.com
April 29, 2019