"3 ℃ THREE DEG. C" apparel brand fashion, personality, leisure and environmental design, set the latest fashion elements of Europe and the United States, Japan and South Korea, for the more delicate skin features in the fabric mainly cotton fabrics, And pay attention to hygroscopicity, breathability, softness and other good features, pay attention to the appropriate body, delicate details, simple outline, is the urban women's pursuit of fashion and leisure brand.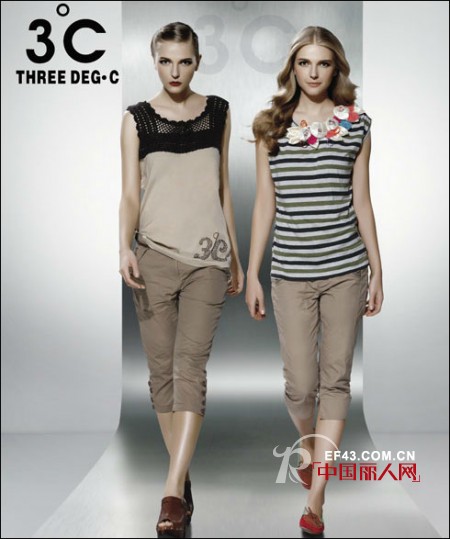 Currently the brand has had some influence in Taiwan. In 2009, "3 ℃ THREE DEG. C" officially entered the Chinese mainland market. In response to the development and marketing of the vast number of fashion urban women's consumer market, in 2010 will be dedicated to promoting the boutique clothing store Welcome friends to support and join sessions.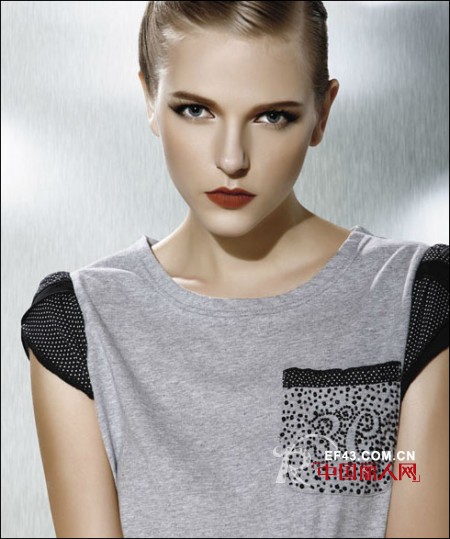 Design Concept: Adopt the special properties of cotton fabrics to wash water special technology, make the fabrics more comfortable and soft, and the other into a lot of new elements such as printing, embroidery, beaded embroidery, hand-beading, patchwork, Craft, citing the lines of Europe and the United States, with details of Japan and South Korea stop to reflect the "3 ℃ THREE DEG. C" simple, generous, casual, stylish, nostalgic and other unique style.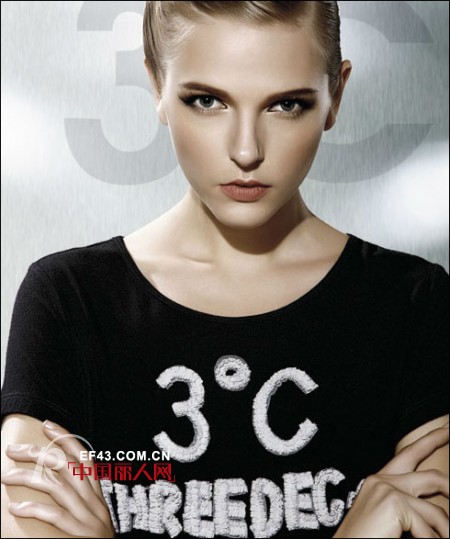 Individuality 3C ° brand women , simple design style, creating a simple visual effects, black large round neck design, revealing the charming clavicle, black and white classic with monotone not monotonous, printed on the big 3C ° ladies' LOGO Looks particularly brisk, this summer will be simple but not simple, extravagant and tasteless grade in the end.

Makeup Display Stand ,Acrylic Watch Display,Acrylic Counter Display,Cosmetic Display Showcase.

We, Very Display,are not just a Sign or Display Maker, but a 15 years experienced acrylic POP display pioneer, and also the first supplier in china who combined the acrylic POP signs and displays with Led lighting technology.

We also offer an ever-expanding selection of acrylic displays for use by retail stores, gift shops, museum stores, designers, department stores, collectible shops, bookstores, and restaurants.

Material: we designed and produced lights signs and light displays according to clients demands, acrylic to be the main body light guide plate.

Advantages:

We make all customers dreams came true, because we friendly & conscientious sales and over 14years experienced & creative 3D artists team ;

We make everything possible, any signs or displays involved with various of materials, like wood, metal, glass or even stone, because we have qualified supplier chains working with us;

We make every order on time delivered, because we have quite skilled and high efficiency production and QC team.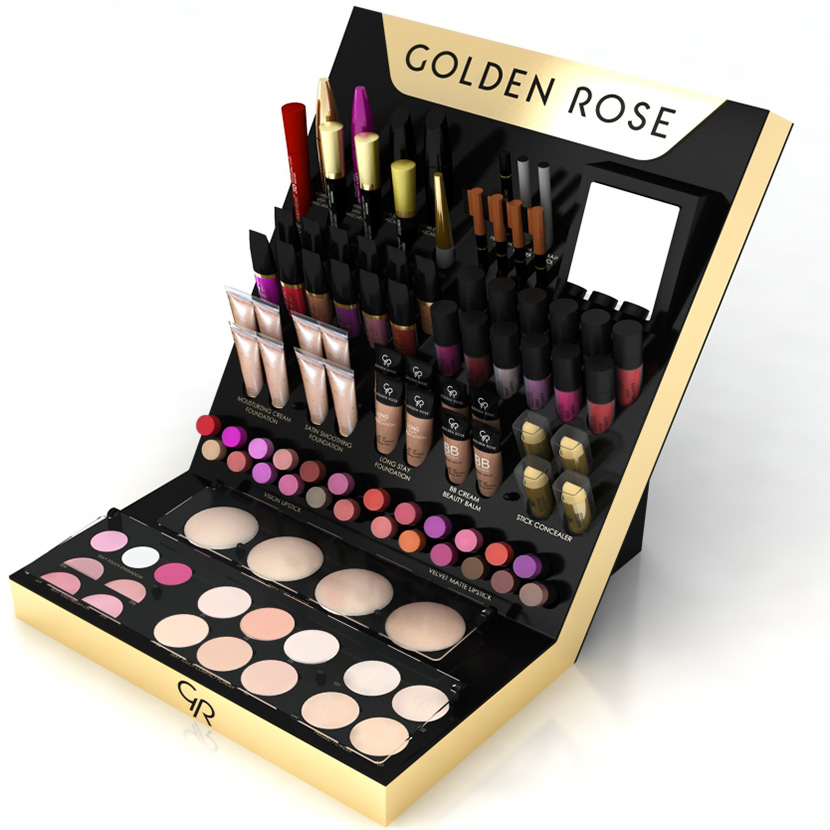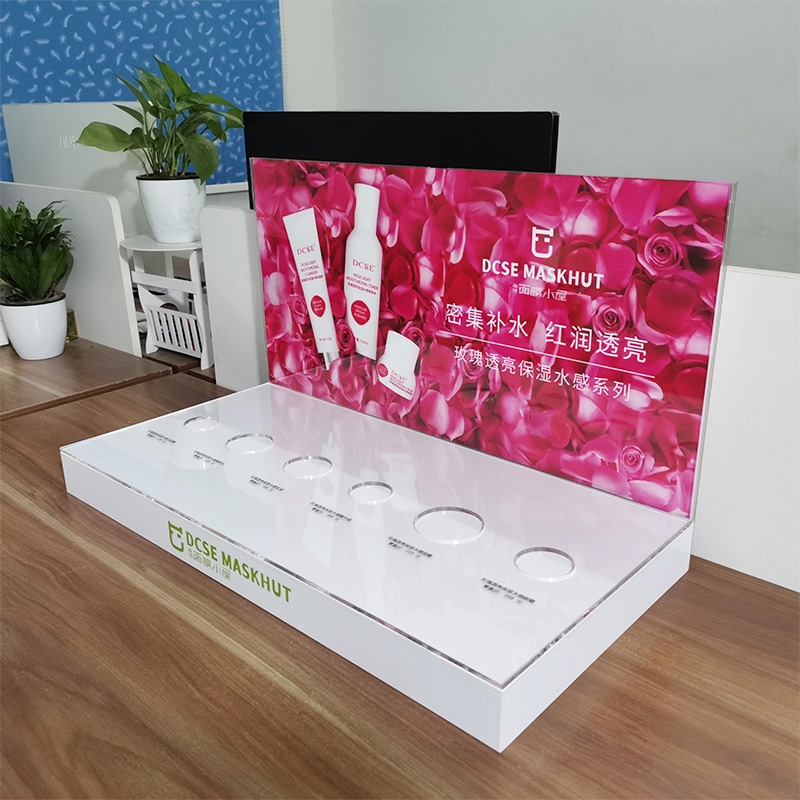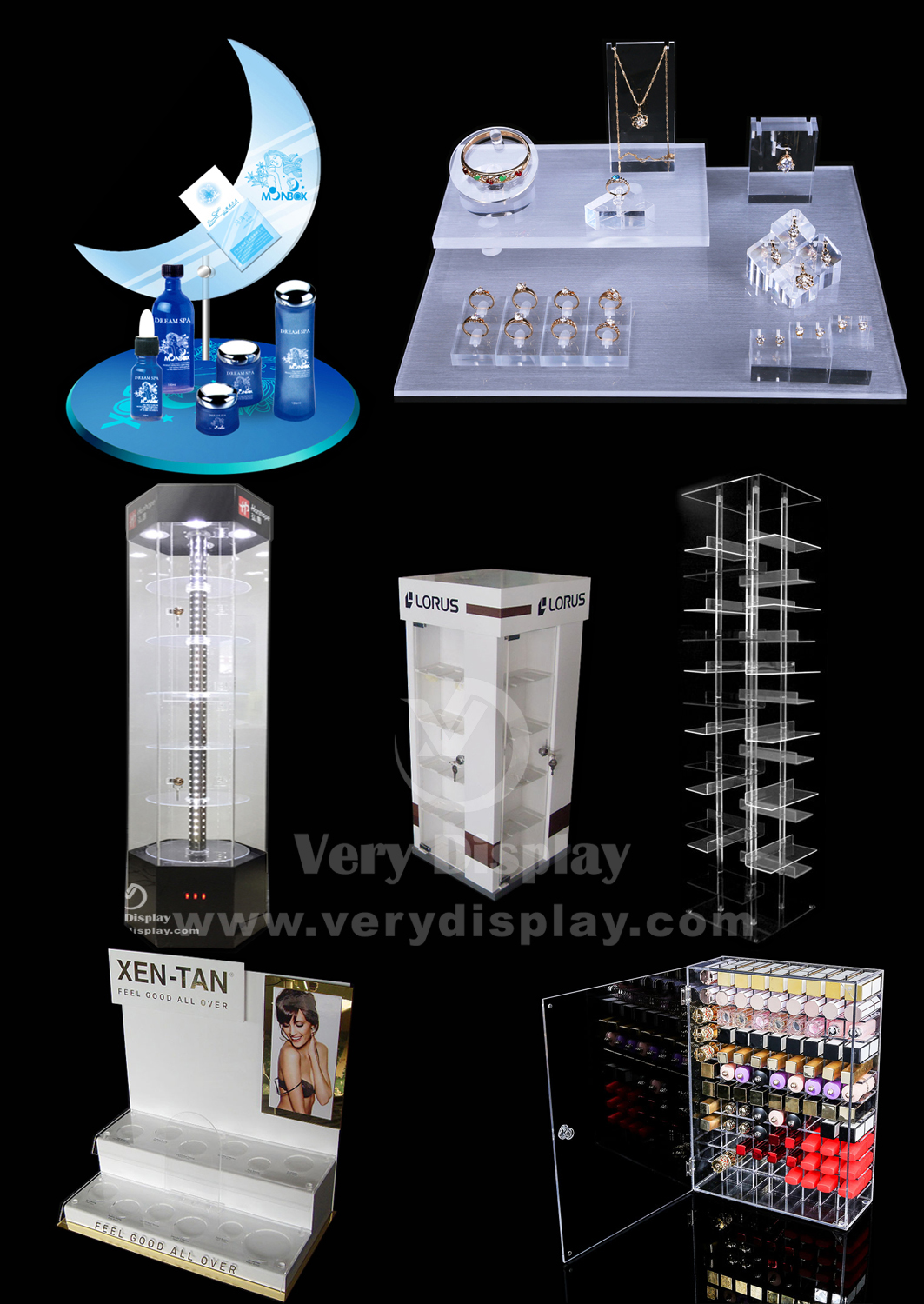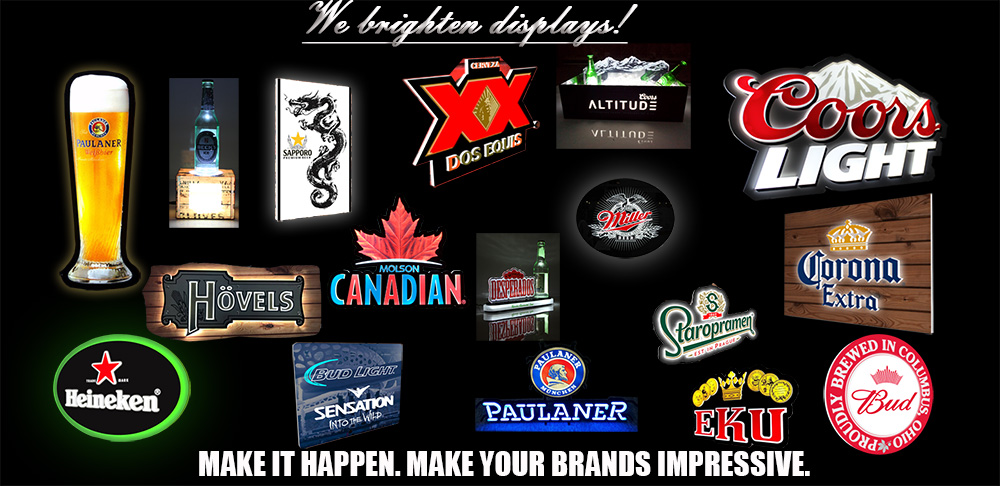 Customized acrylic Cosmetics Counter Display. Customers' designs and OEM orders welcome.




Cosmetics Counter Display

Makeup Display Stand,Acrylic Watch Display,Acrylic Counter Display,Cosmetic Display Showcase

Very display co.,ltd , https://www.verydisplay.com
June 29, 2020