November 11, 2015, Chongqing Jiangjin blessed newborn rhyme - China love fashion lingerie store grand opening.窈 窕 posture chase the trend, Jiangjin double happiness double 11.窈 窕 posture Jiangjin Shuangfu shop poly attack!

November 11-13, 2015 Shuangfu Town, Jiangjin District, Chongqing Introduction to activities 1. The audience 7.8 fold; 2. The audience any consumption to send a membership card, a beautiful gift; 3. Spending 188 yuan The value of 38 dolls a; 4. Spending 388 yuan to send the value of 58 yuan a warm baby; 5. Spending 588 yuan to send the value of 188 thermal underwear set. (Note: the activities can not be overlapped)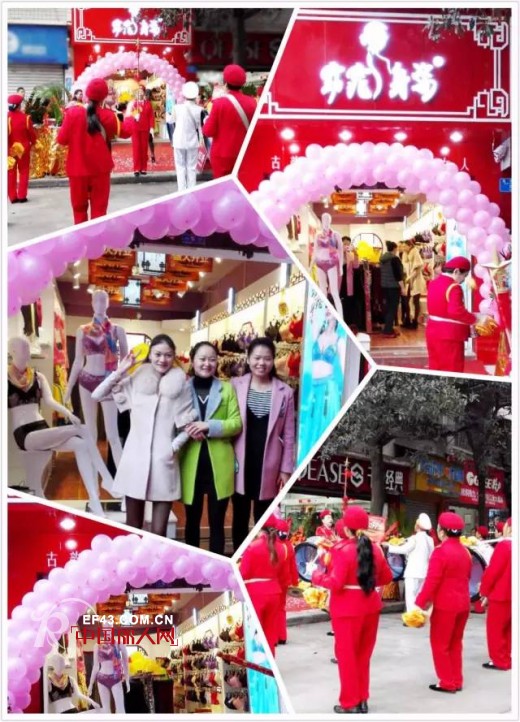 Grand Opening

On the morning of the 11th, in the rumbling sound of firecrackers, Ms. Gong's lingerie shop was officially opened. Well-lined underwear shop presents like a festive festive. The red carpet in front of the ground, neat opening in front of the basket and garland arches passers-by pass passing the joy of breath. In front of the drum team in full swing, proclaimed the emu pose Jiangjin Shuangfu shop festive atmosphere.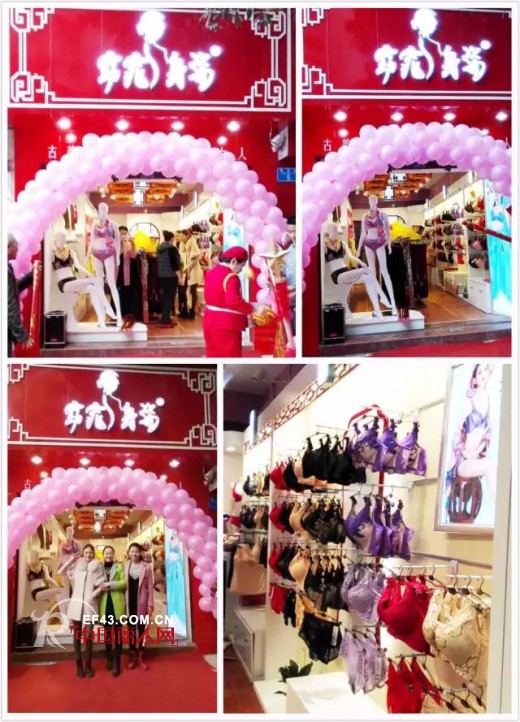 Store real

Ms. Gong's coveted body shop, and all the new stores at this stage, still follow the Xiuwai posture Xiuwai Hui, natural style, cinnabar with pine green, plus the Chinese style border, lanterns, as if into the ancient woman Boudoir , Full of ancient flavor. To give customers the overall impression of ancient colors and fragrance.
窈 窕 posture terminal stores unified by the 窈 窕 posture headquarters of the space designers free design, their layout in the cabinet cabinet, light adjustment has a very professional technology. Their meticulous work, to ensure that each terminal stores and brand identity are consistent in order to promote the long-term development of terminal stores.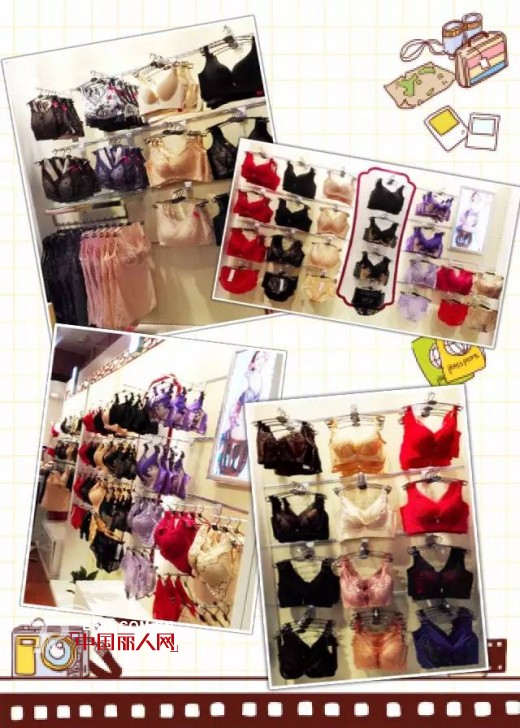 Underwear display

In the underwear display, Ms. Gong's coma posture shop also reflects the professional quality. Bra concentrated color version of the linked version, almost a series of up and down, at a glance. Gradient of the overall color also hold a degree, the length of each product the same, neat and orderly. We can see the supernatural attitude of the supervisor teacher and Ms. Gong new store staff in this regard is how hard! "Kung Fu pays off", perseverance efforts, the business will be getting better!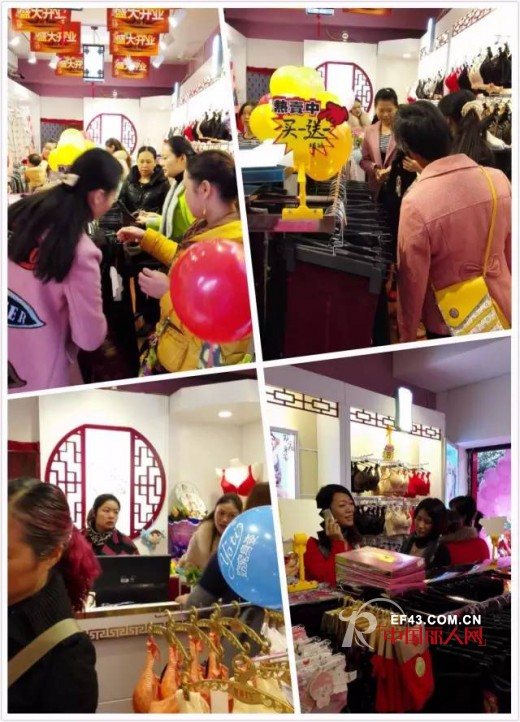 Hot scene

The first day of opening of new stores, the scene of the city. Exquisite decoration store style, luxurious eye-catching lingerie products have attracted a batch of customers into the store. And a variety of styles, rich colors, fashion factors and excellent quality is a slim figure fashion underwear shop so that customers stop, try and decide to buy the fundamental. Shopping guide soliciting customers, patiently explained, the headquarters sent to the scene to do the guidance of the supervisor to provide the most professional counseling, we keep busy ... ...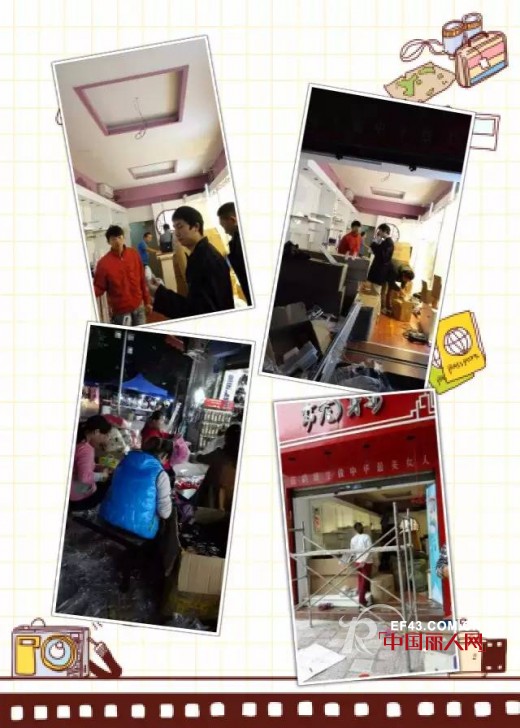 Opening preparation

窈 窕 posture to "old rhyme - to do the most beautiful woman in China" as the brand positioning, "elegant, true self, health" as the core brand, and strive to provide women of more quality products, underwear franchisees to provide more excellence, more thoughtful Service for your opening one-stop service support. Thank you Ms. Gong for the trust and support of the stupid posture!

Here, 窈 窕 posture Congratulations to Ms. Gong's underwear shop opened successfully! Wishes Ms. Gong 窈 窕 posture ancient rhyme new underwear experience hall business all the way Changhong.

Glasses Accessories,Eyeglasses Accessories,Glasses Bag,Sunglasses Case

Wenzhou 101 optical Co. Ltd , https://www.101optical.com
November 25, 2021