Chinese honey heinmiay brand ladies give you the best price, "Han Mi" brand women's premium fashion brand franchising agency, Dongguan City, Bai Wei Garments Co., Ltd. operating agencies established premium women's apparel sales of private enterprise, "Han Honey " brand image of women's national chain of professional development!

We cooperate with many well-known foreign brands of women's apparel companies for more than 10 years, bringing together the Korean faction, Japanese faction, foreign trade in Europe and the United States outstanding brand women. Chinese honey heinmiay brand women's clever use of the Chinese mainland market clothing sales regional differences and the time difference, the first to introduce the concept of "less money and more" of. Dedicated to each intellectual woman has the royal temperament! Fashion, elegant, classic, perfect!

Han honey brand women to give you the best price to the maximum amount of benefits and profit margins to meet the needs of the vast number of consumer groups and customers. Through high-quality, small amount of sales management mode of operation so that funds flow quickly and efficiently, so as to achieve and customers " double win-win " as the core concept of humanistic management.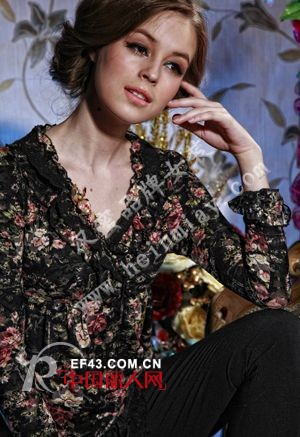 Hanmi brand women's culture infiltrated every cell of Hanmi brand women's business ... Because we believe that when the brand is no longer the only choice, when the price is not the focus of competition, when the style is no longer a unique sign, when When everything seems to be imitable, only spirit and culture are unique and irreplaceable.

A new type of marketing based on the spirit and culture has gradually become the mainstream of marketing. Hanmi brand women even earn a huge brand premium with their own spiritual and cultural styles and their resonance with the consumers .

Han honey heinmiay brand women to join the corporate culture is the honey honey's values ​​and behavior guidance, is a concept to undertake, the core is to create mutual win-win benefit. This is the Hanmi brand women's development process and the gradual formation of the cultural system. Hanmi brand women to promote sustainable development of society and humankind for the company as a corporate citizen obligations and responsibilities, with the leading position in the field of clothing, in the spirit of resource sharing, common development and serving the people's livelihood, committed to building A smooth and harmonious clothing world.

As a new type of high-quality, high-priced apparel company targeting the broadest population, we know our responsibility and distance, take root in China, provide more humane care for the public, and strive to provide more people with more colorful life. And spread new fashion to make its own contribution.

Ten years of grinding sword, Accumulate, our goal is to set up China's best brand fashion chain. Hanmi brand women is composed of a young and dynamic team, as the European and American style fashion field of the new army, we have been adhering to the " pioneering . Innovative . Pragmatic " attitude. And strive to Chinese honey heinmiay brand women do. Stronger. Bigger. We deeply remember: customers have a fundamental interest, we have the current interest. I wish you and I work together to create " Hami " brand women's brilliant career. To this end has set up their own professional design team, " Han honey " brand women are more the introduction of the current international franchise model, and has officially accepted the contract to join. You can choose to become a regional distributor, franchise stores and headquarters cooperation in two ways.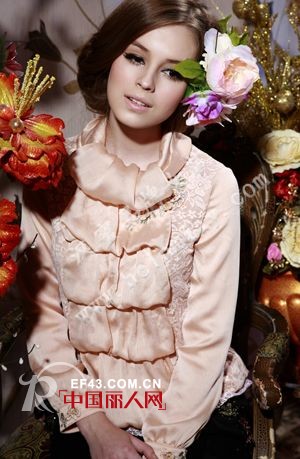 Bosgoo(China)Tecgnology Co., Ltd , http://www.bosgootest.com
November 07, 2019