In August, the summer breeze was strong, and the flowers of the month were overflowing. On August 27th, 2012, with the summer charm, Yinman Women, a famous Chinese original brand, celebrated its fourth birthday.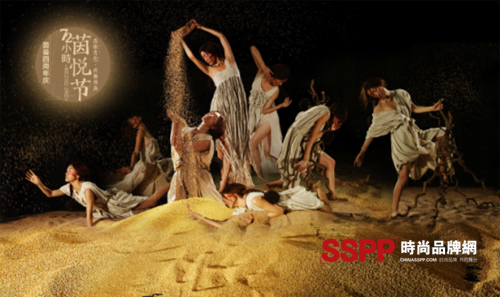 Inman's four-year event lasts from August 27th to 29th and lasts for three days. With the theme of "72-hour Yinyue Festival", it is trying to present an anniversary in the form of a rave party. Its first innovation was "pre-sale tickets", that is, pre-sale concessions, bad-maturity, brain-acquisition, ignorance, number 6, purchase of tickets exceeded 4,000, and it is expected to have more than 600,000 members. Admission. In order to allow more consumers to participate in the "72-hour Yinyue Festival", Inman to Tmall flagship store as the main venue, in Taobao, Dangdang, Jingdong, QQ Mall, Amazon, VIP will be fully synchronized to spread out .

According to relevant sources, in order to increase the influence of the original brand, Inman's top management decided not to fight price wars in the four-year anniversary, so the "72-hour Yinyue Festival" promotion was not strong enough, and Inman's sales target was also relatively low. Conservative. But during the three days of the anniversary, consumers who rushed into the store were still shocked. Three-day sales of 10 million sales, once again created a legend of women's clothing, and at the same time more consolidate the Inman original brand top women's undoubted status.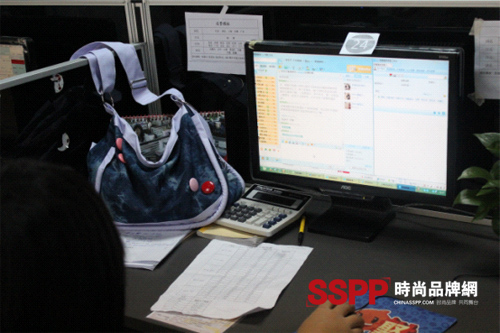 Customer service has exploded! Consumers influx into stores from zero on the 27th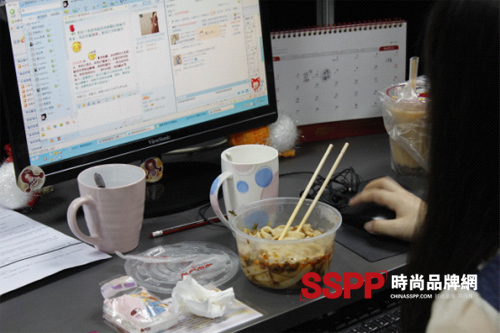 Reception customer is too busy to eat the customer service MM, hold live customers also hold the body ah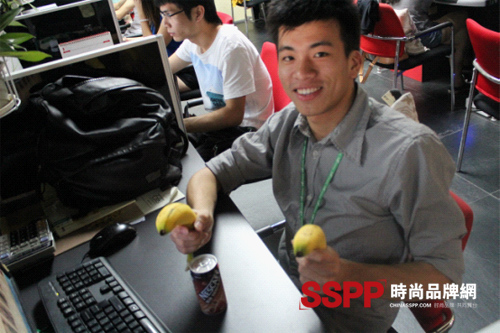 There are Yinyue Festival for eating and drinking and crazy stimulation. Everyone has turned the sky high.

CN">Prev 1 2 Next Full Story

Changxing Baihong nonwoven fabric Co., Ltd. is located in the beautiful Taihu coast, Hongxing Bridge Industrial Park, Changxing County, Zhejiang. Over twenty years experience of production and industrial chain advantages of Adhesive Interlining, the company has made a high starting point at the beginning of the both woven and non-woven fabric line.

The company has achieved the annual production capacity of two thousand tons of multi-purpose hot-rolled non-woven fabrics each year and product gram weight range from 16 gsm to80 gsm.

B.H Interlining, Best service with High-end Interlining. Deserve your trust!

Shirt Interlining,Interlining For Shirt Collar ,Cotton Woven Shirt Interlining,Shirt Fusible Interlining

ChangXing B.H Interlining Co.,Ltd , https://www.bhinterlining.com
November 28, 2019